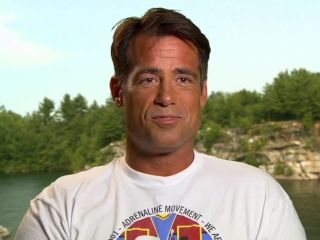 If you have seen an Adam Sandler movie, the odds are you know who Peter Dante is.
Now, you'll know him for a totally different reason. According to the hotel report from last week, Dante got into it with an overnight staffer and berate him with slurs. Dante would allegedly then go on to threaten the individual with friends of his.
Now, we know that Dante admitted to TMZ that he said certain things, he seems to believe it was the staffer who started the whole situation. We'll see how this develops.