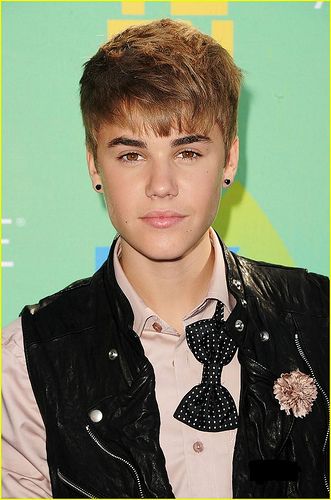 It seems as though the teen heartthrob has hit a rough patch recently.
First, Justin Bieber collapsed backstage at his London concert after feeling woozy and a bit short of breath. The singer finished the concert, but was taken to the hospital to be evaluated. He was released not too long after, but still wasn't feeling that great.
Then, he completely flipped out on a photog. The photog was upset because he felt Bieber and his bodyguards were a little too physical in clearing the way and claimed assault immediately. The photog cussed out Bieber which prompted the pop star to open the door to the van and get in a shouting match, yelling "I'll f**king beat the f**k out of you!" Not a good look for either side.
Finally, Bieber cancelled his second concert in Portugal. The reason: lack of ticket sales. That's right, Justin Bieber cancelled a concert because seats were going to be empty.
Rough times for the Biebs.